UNFCCC COP26
The United Nations Climate Change Conference of the Parties – COP26 – was a key opportunity for governments, donors, practitioners and knowledge brokers to stimulate action to achieve the ambitions of the Paris Agreement and the UN Framework Convention on Climate Change. 
Here you can learn how SPARC led the debate during a host of events, engaged in key policy discussions, and shared the research and knowledge it has generated.
Read this article to find out how some of the key lessons that emerged from COP26 will inform the future direction of our research and engagement.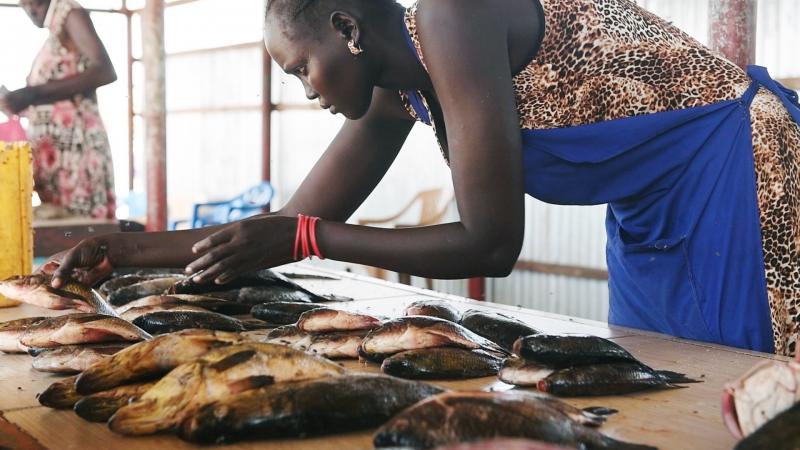 Credit Image by UNMISS.
SPARC hosted hybrid and virtual events at the COP26 Resilience Hub, with an exciting range of speakers followed by vibrant Q & A:
SPARC member organisations at COP26
ODI hosted a virtual COP26 Resilience Hub event:
Mercy Corps hosted COP26 events: 
SPARC team members led discussions at:
Find out more about how SPARC has joined ClimateShot, a new global campaign launched at COP26, which aims to transform food production and achieve climate goals. The campaign is being led by Climate Change, Agriculture and Food Security (CCAFS) and the UK Foreign, Commonwealth and Development Office (FCDO).
Research
SPARC in the news
Follow us on Twitter: @SPARC_Ideas